SCOTPLANT 2016 – WHAT A GREAT SHOW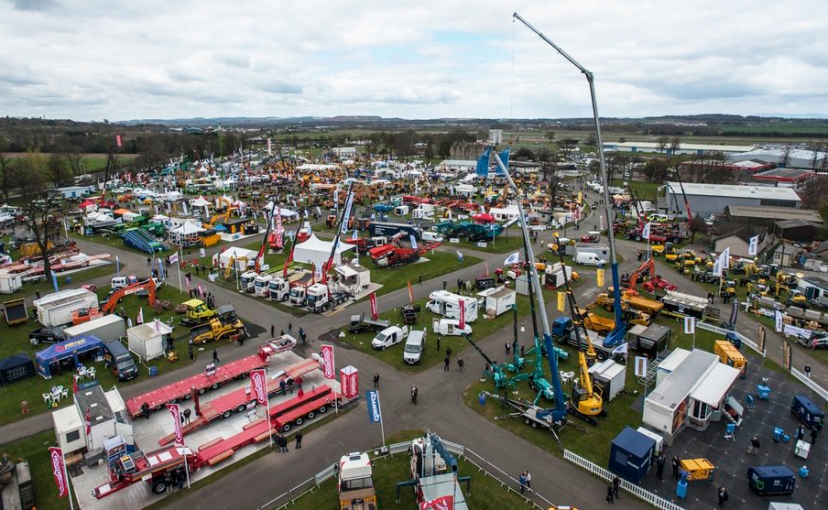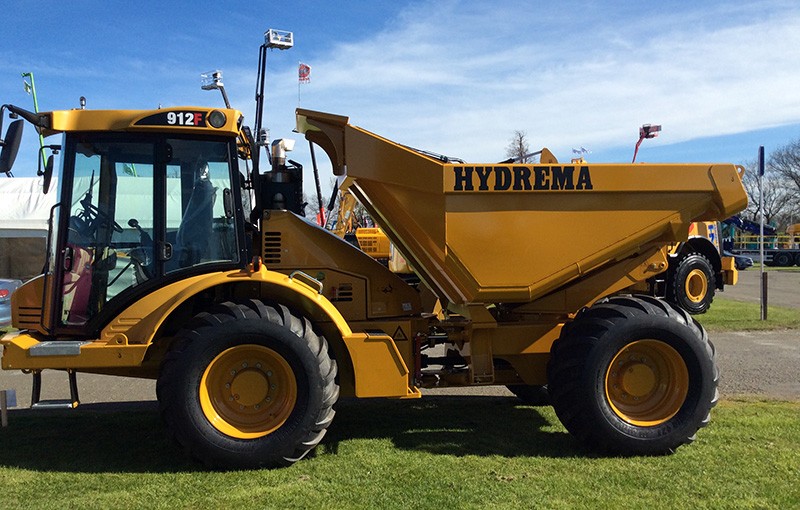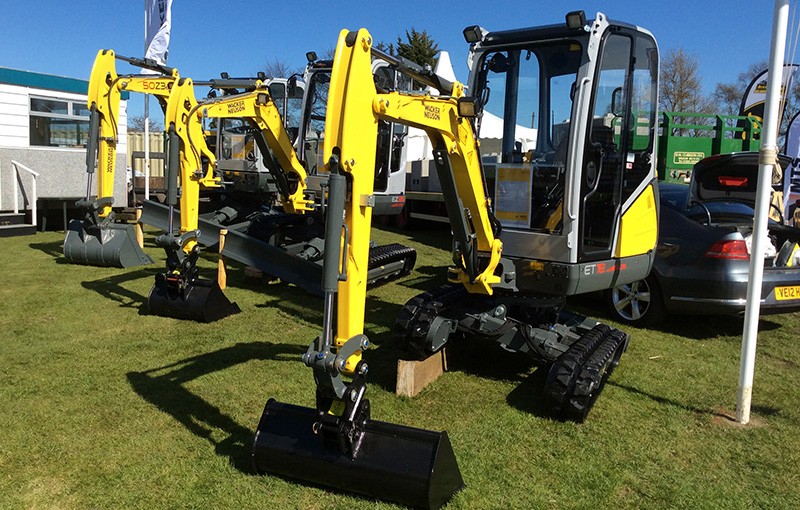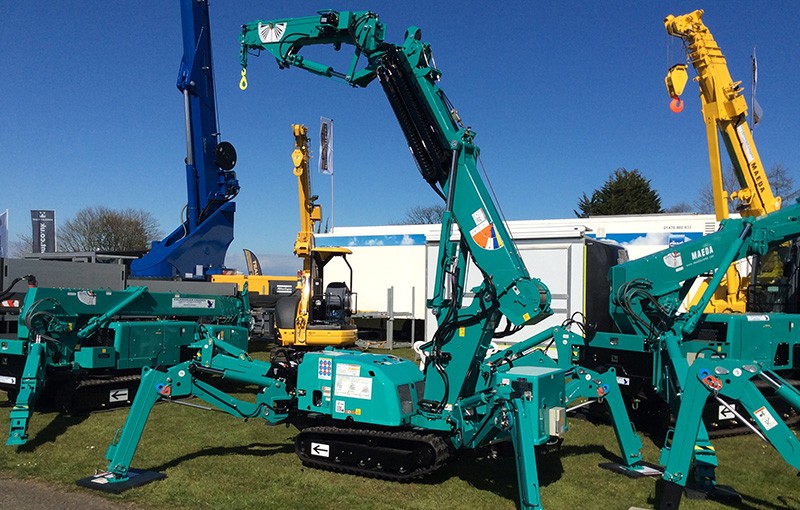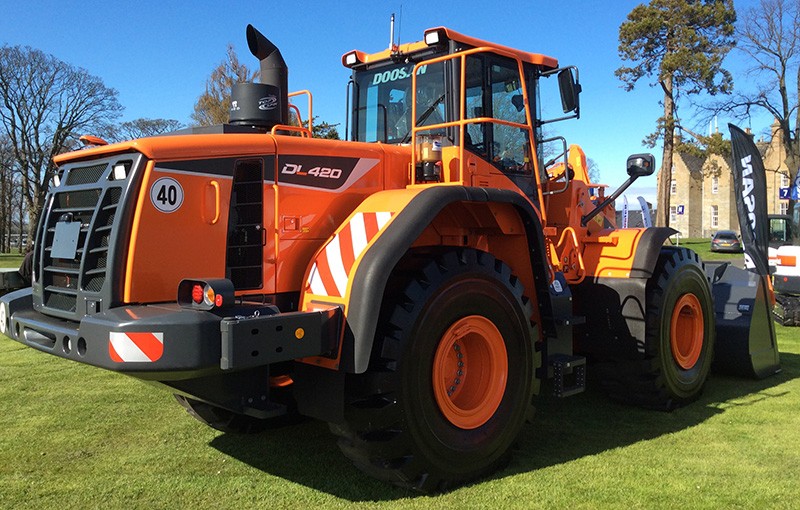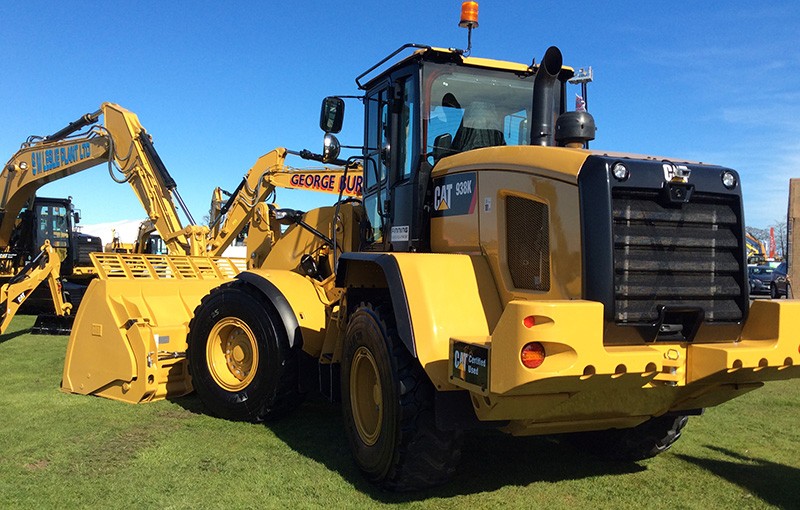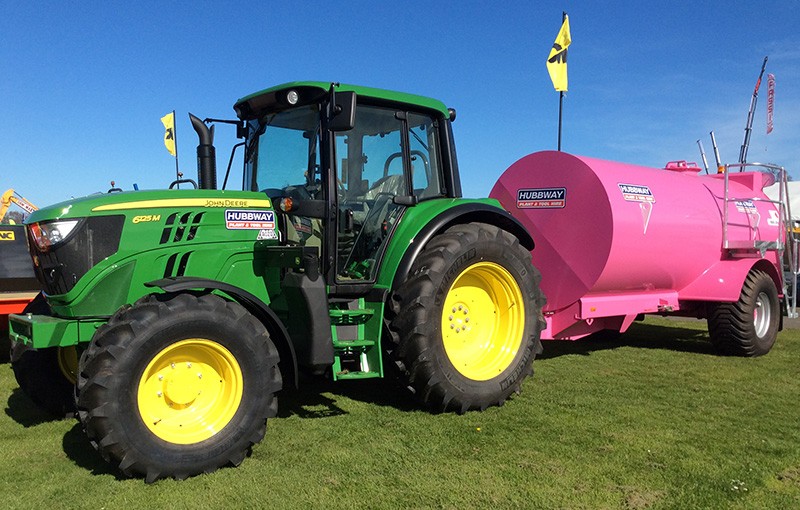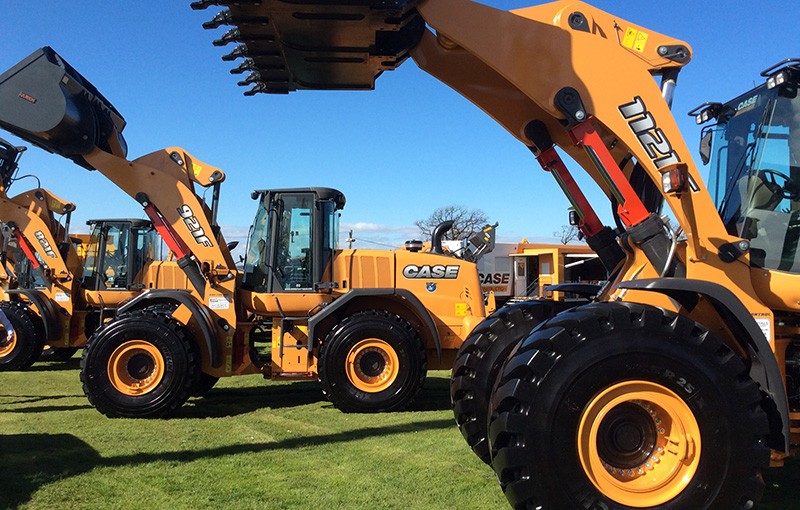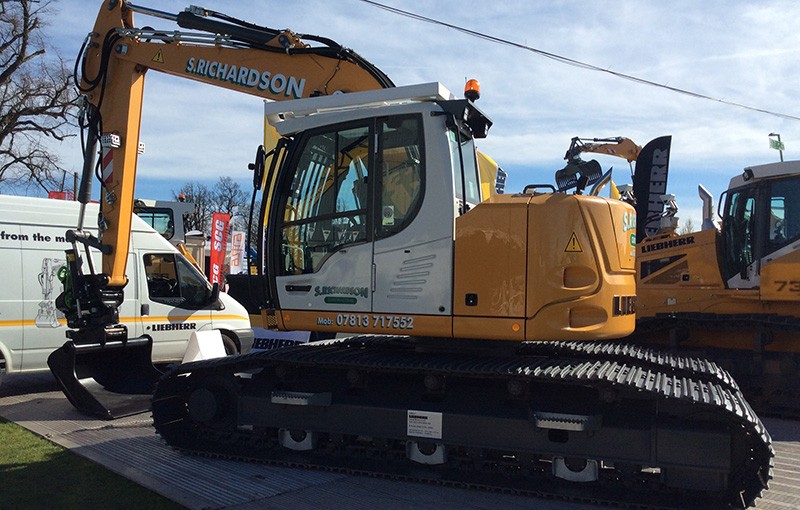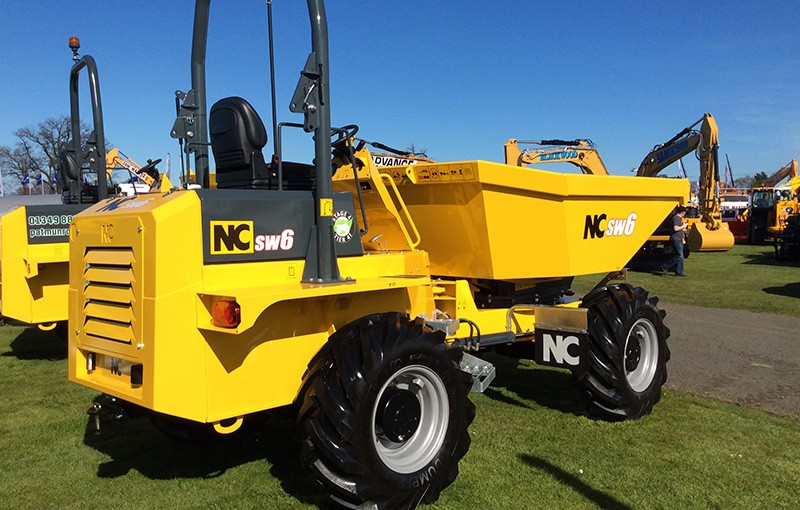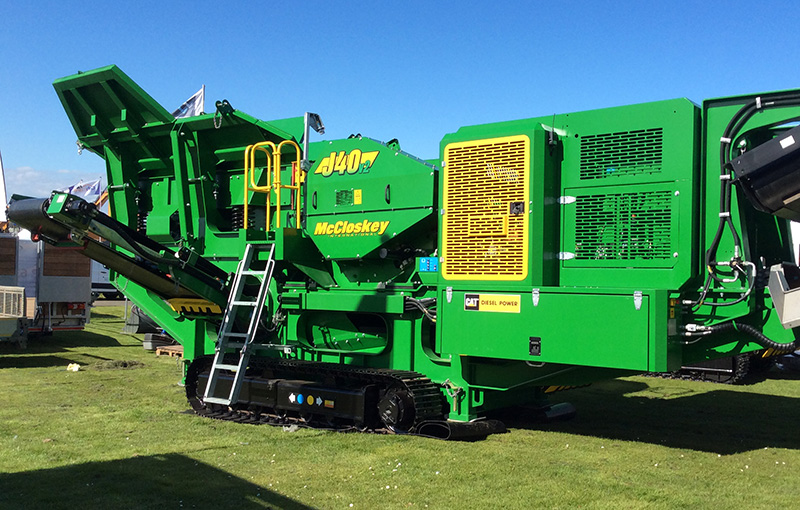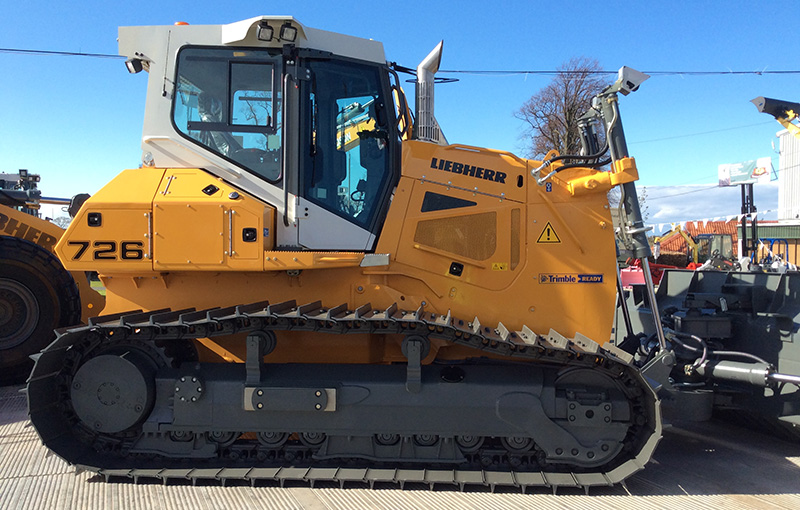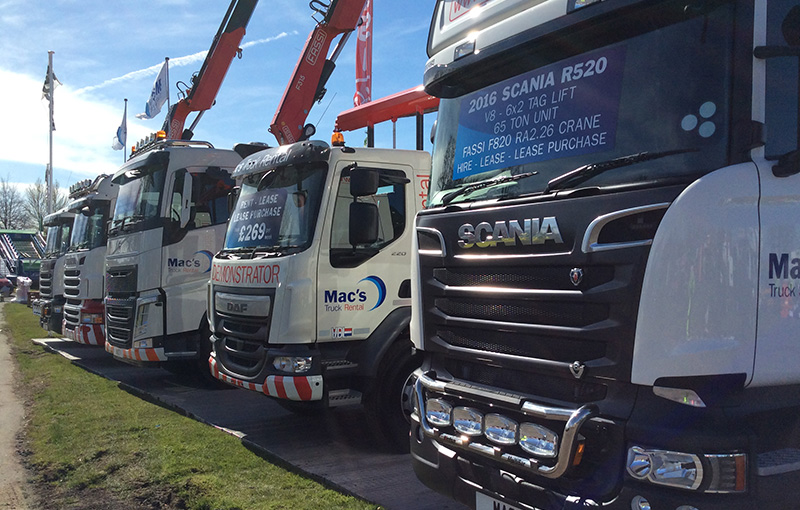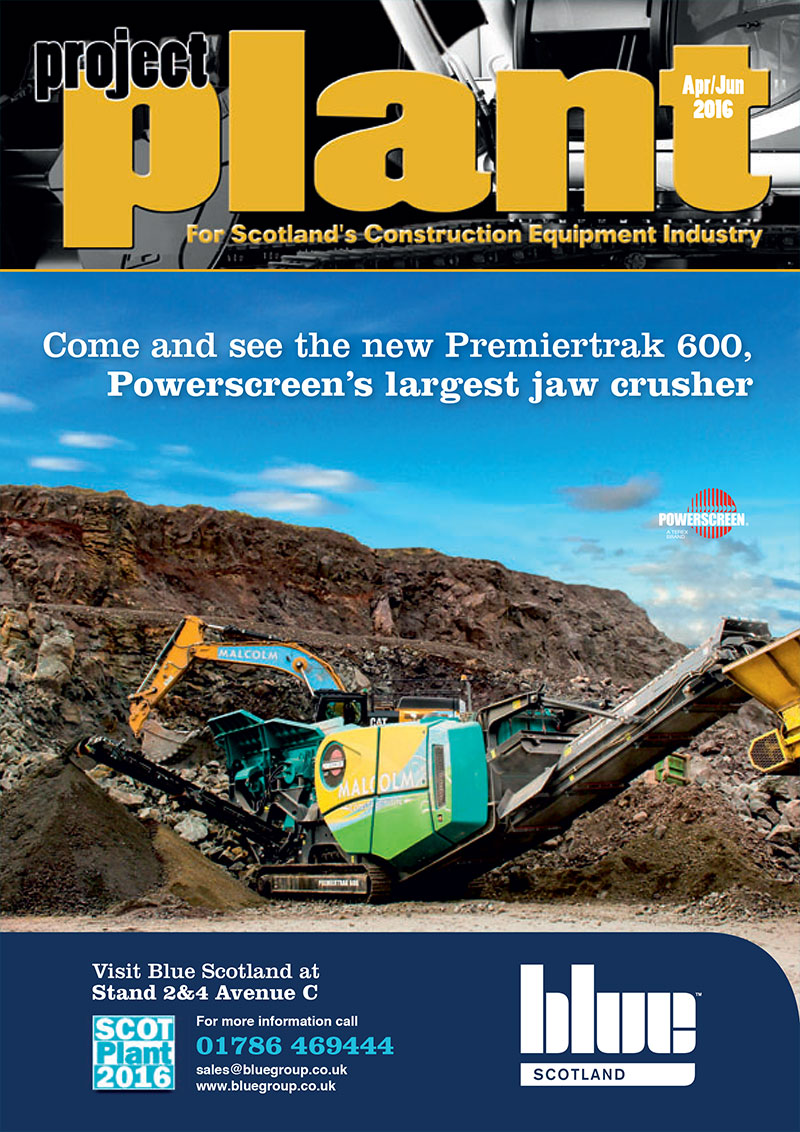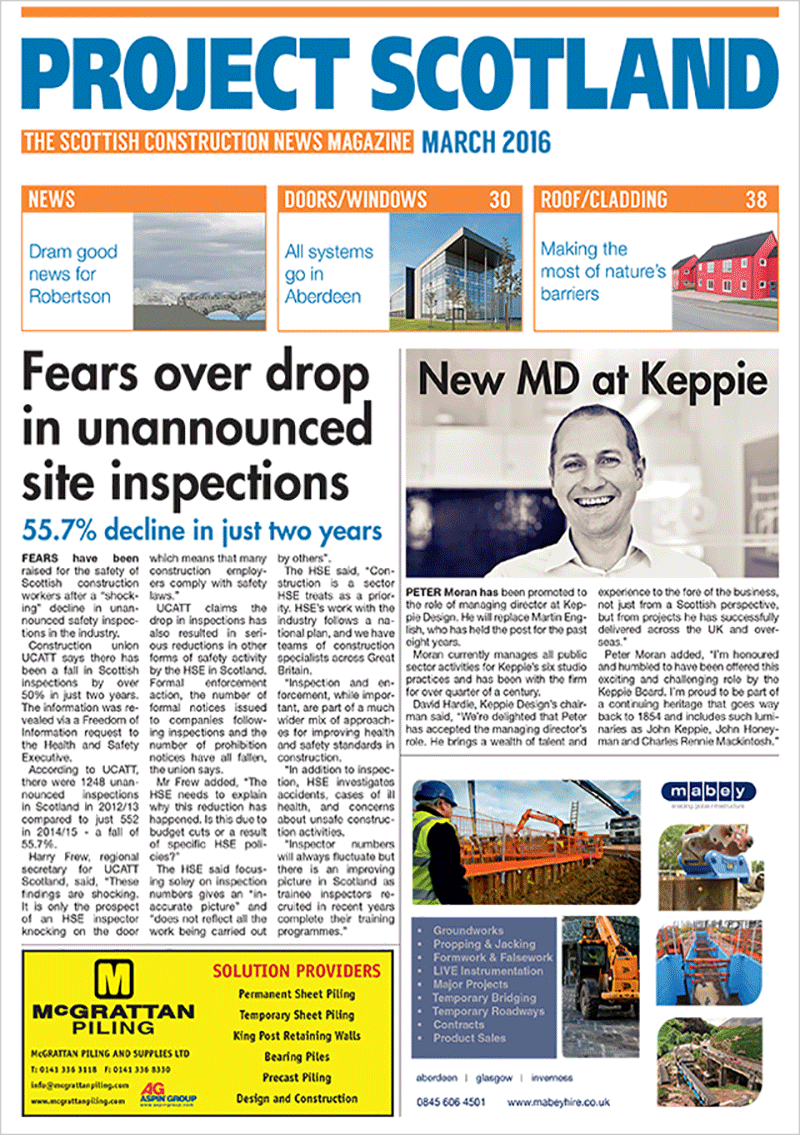 VOLVO Construction Equipment's Co-Pilot system has won the 'most innovative HMI (human machine interface) feature' category at the Car HMI Awards 2016. The system, which is designed for use on various machines including excavators and pavers, uses a tablet computer to deliver intelligent machine services including Load Assist, Dig Assist, Compact Assist and Pave Assist. […]
The post Volvo's Co-Pilot system earns top HMI award appeared first on Project Plant.
CIVIL engineering contractors have called on Government Ministers to "re-establish their commitment" to major national construction projects in the wake of the UK's decision to leave the European Union. CECA (Civil Engineering Contractors Association) said Ministers should "proceed with caution" following the result. Marie-Claude Hemming, CECA's head of external affairs said, "After a lengthy campaign, the UK public […]
The post CECA calls for calm in wake of Brexit vote appeared first on Project Plant.