SCOTPLANT 2016 – WHAT A GREAT SHOW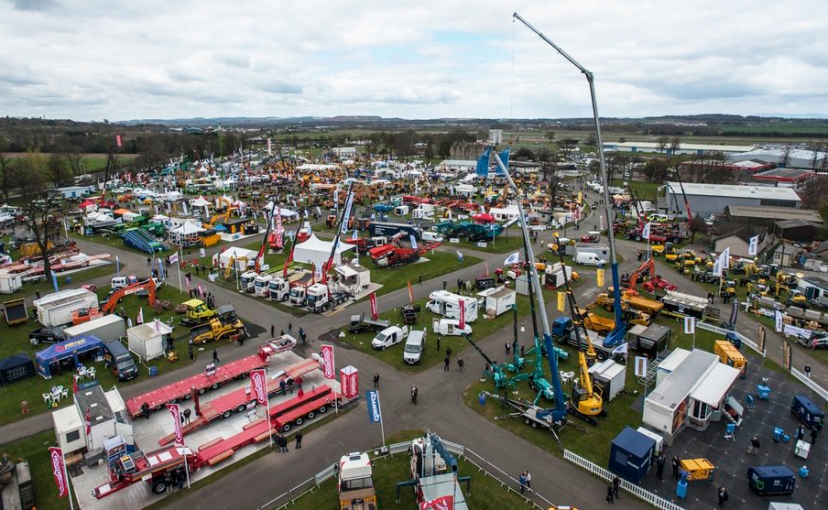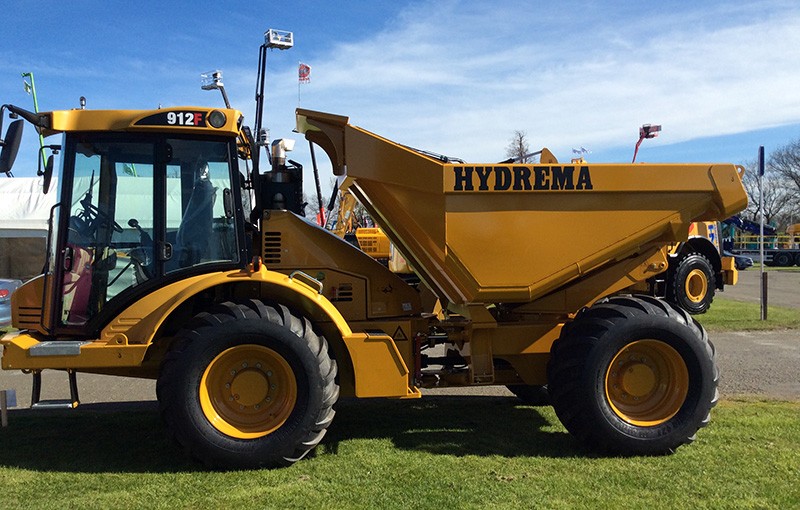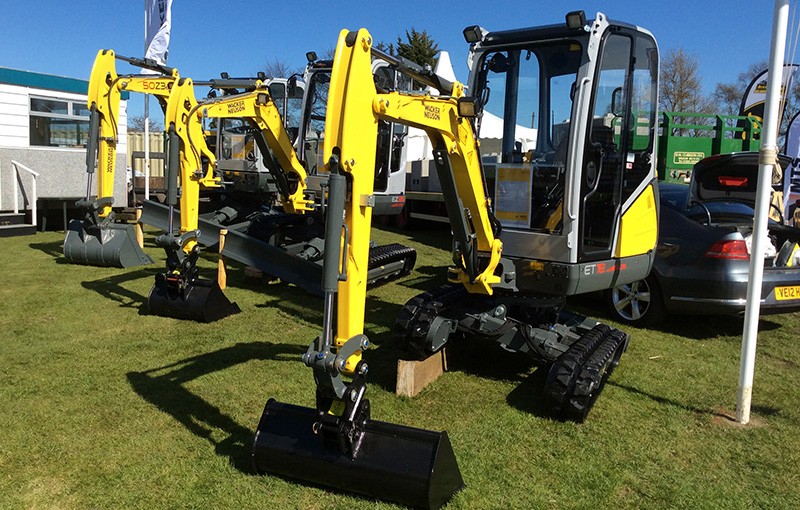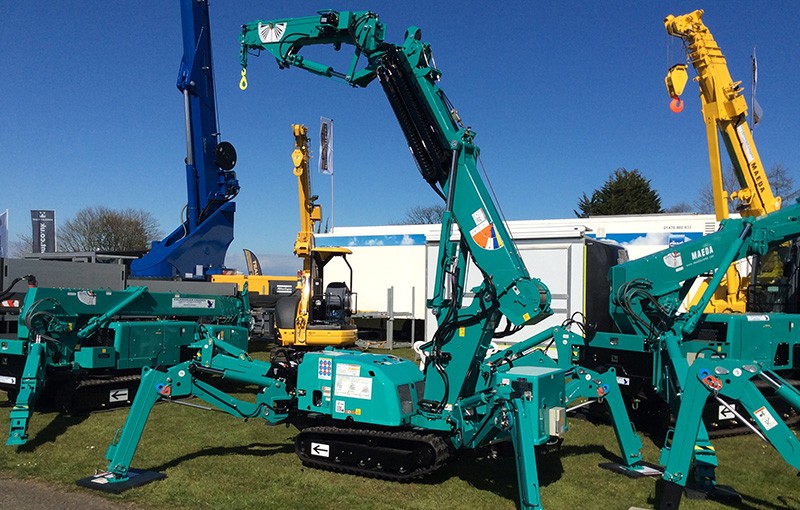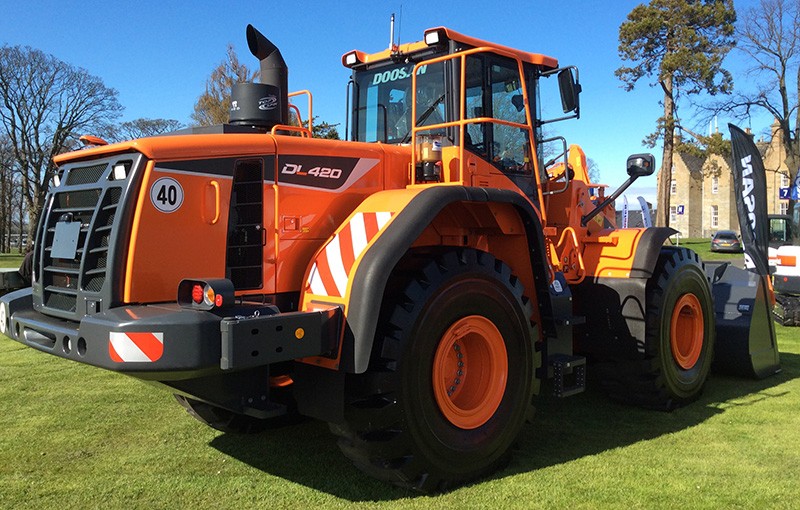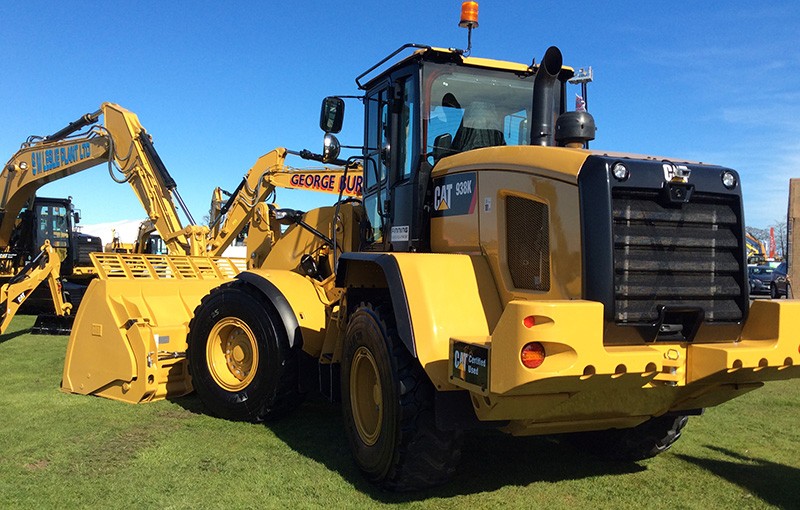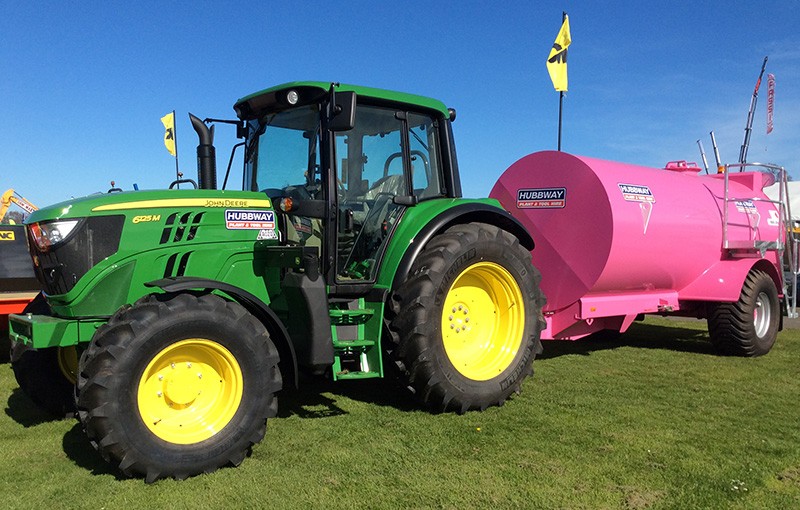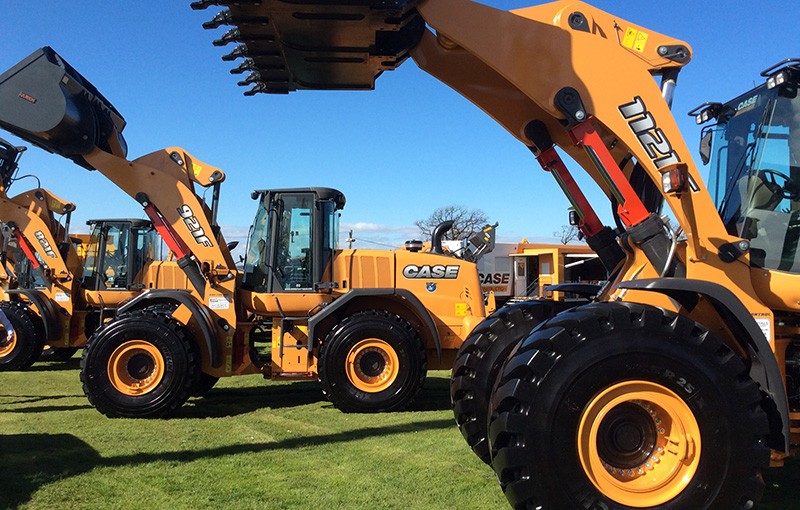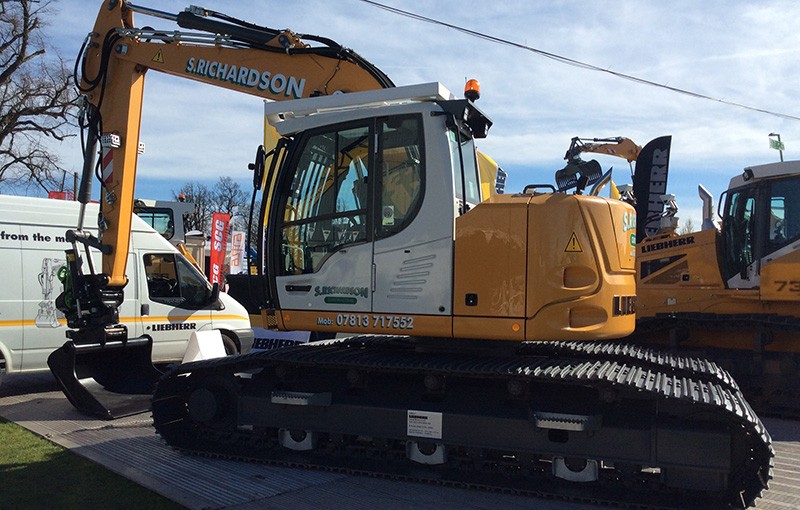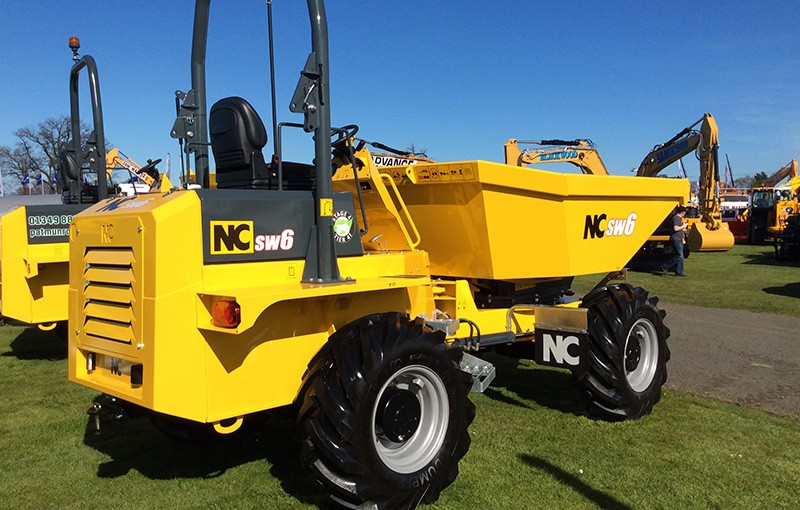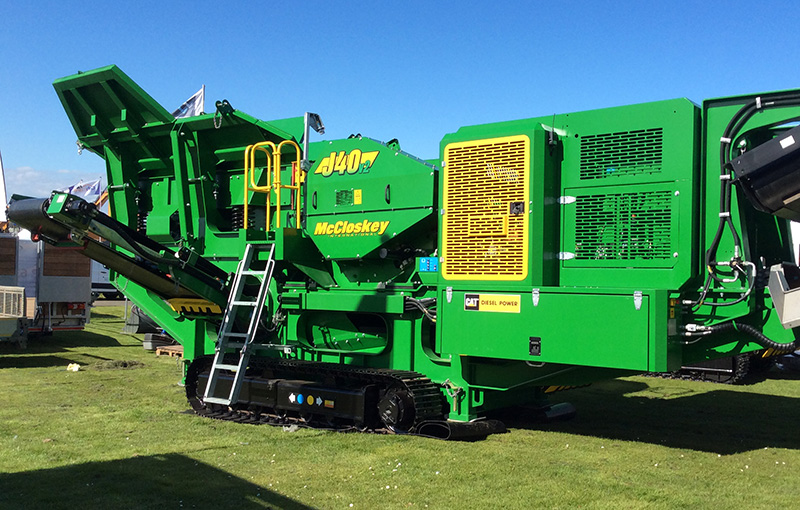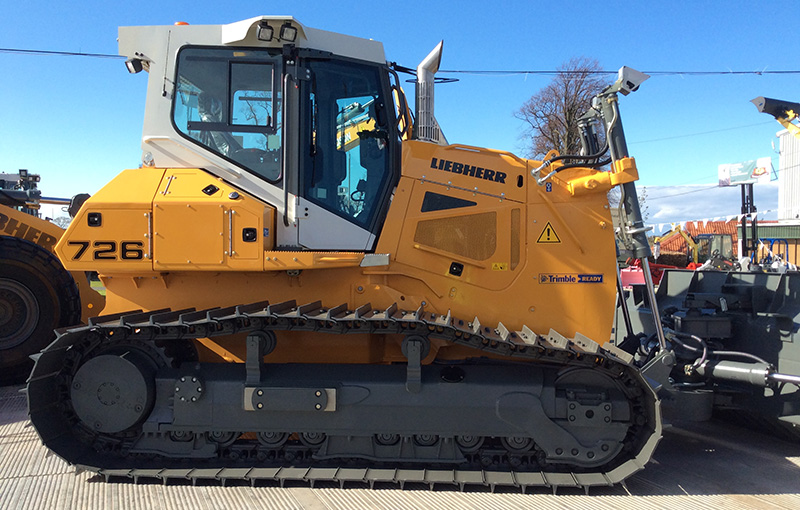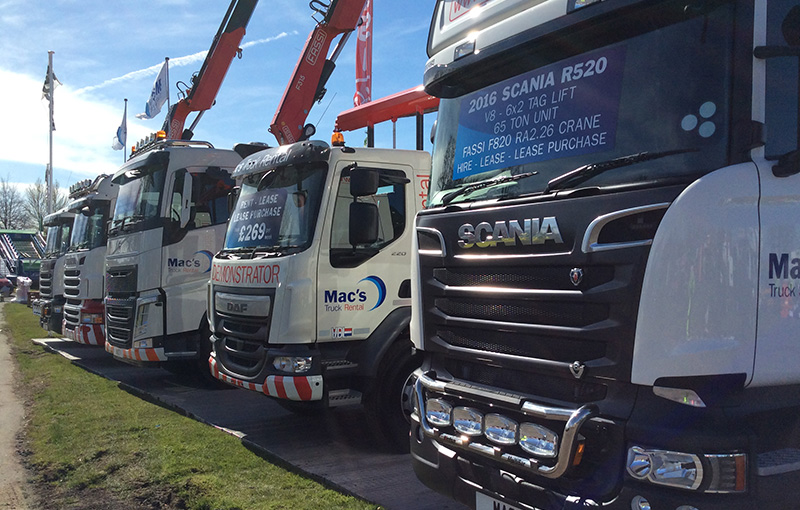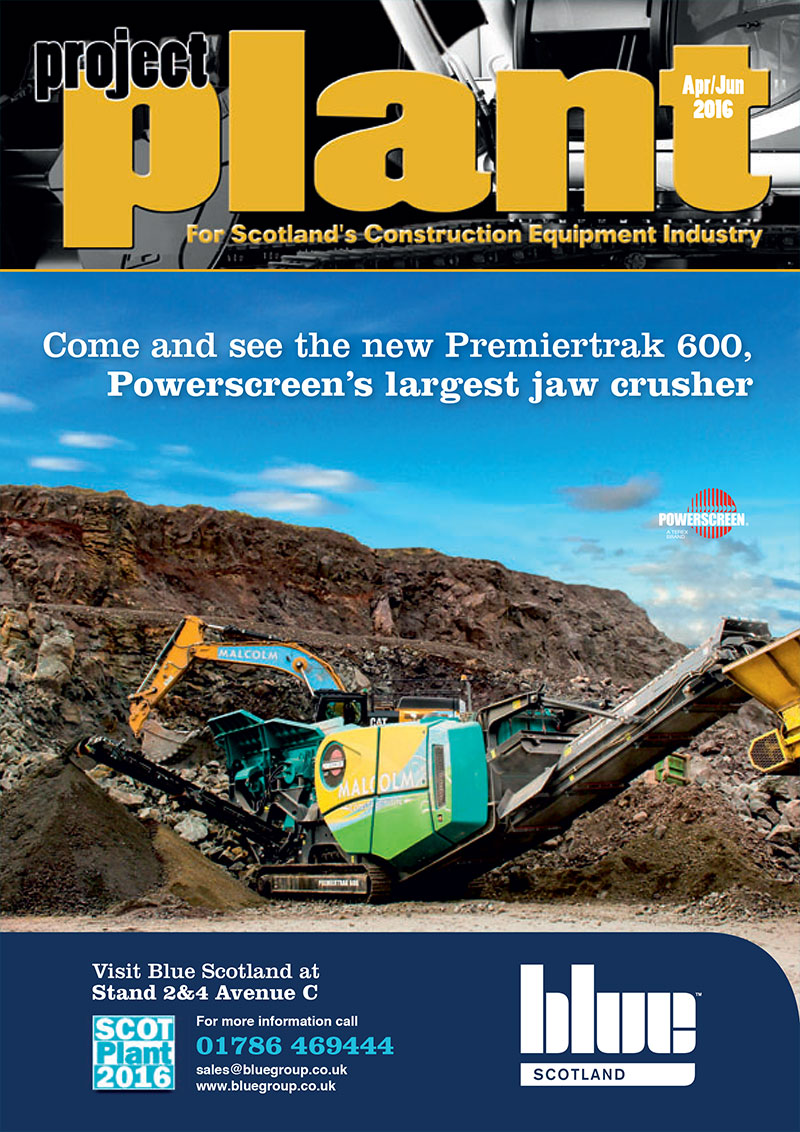 JON Beckley has been named national accounts relationship manager at Terex Construction's UK manufacturing facility. Jon has worked with the Terex Group for 17 years within sales and customer development. His new role will involve managing Terex's national client portfolio, developing strong relationships with existing accounts and supporting equipment requirements. Paul Macpherson, sales and marketing director of […]
The post Terex names new national accounts relationship manager appeared first on Project Plant.
A court has heard how a 26-year-old labourer sustained broken bones when he was crushed by a road roller in west Yorkshire. The worker sustained several breaks to his right leg tibia and fibula bones along with burns to his right hand and an open fracture of the index finger on the same hand when […]
The post Labourer hurt by three tonne roller appeared first on Project Plant.