SCOTPLANT 2016 – WHAT A GREAT SHOW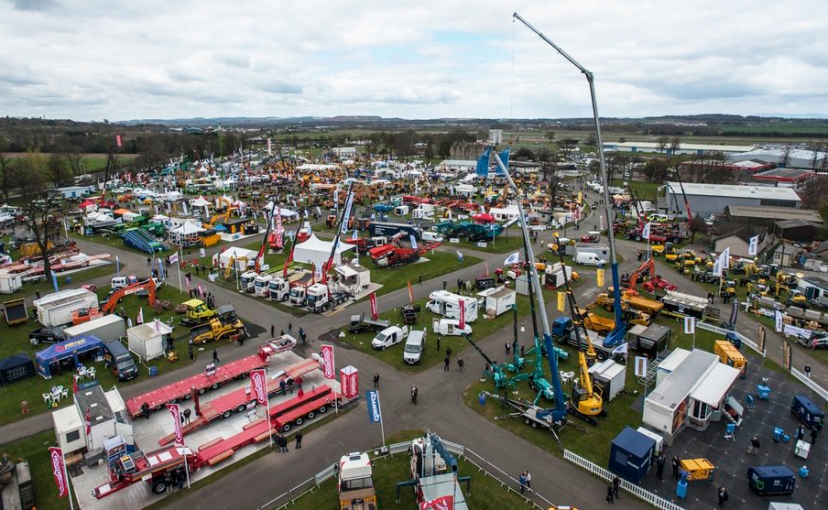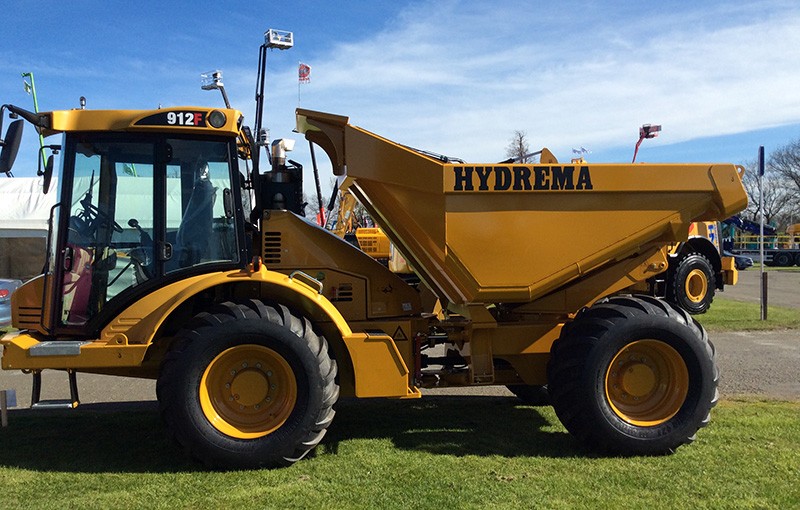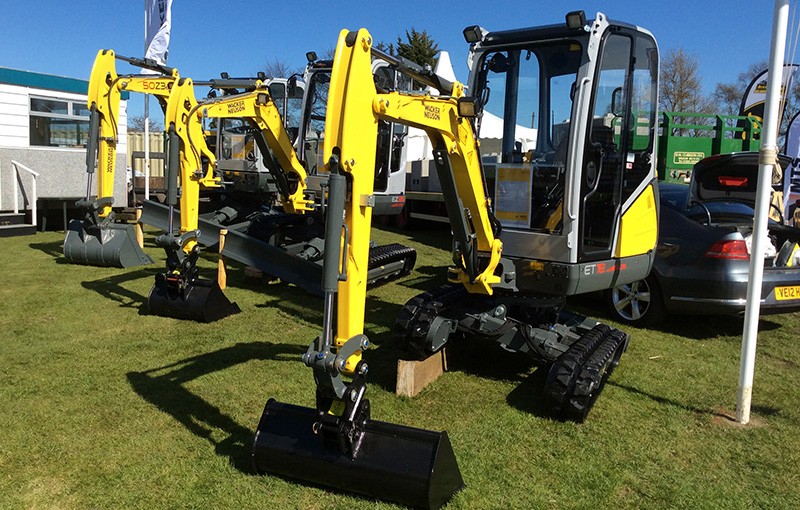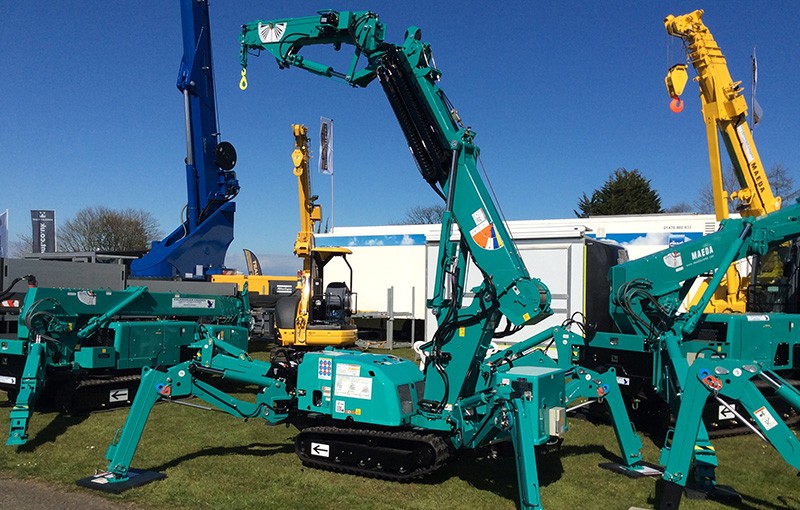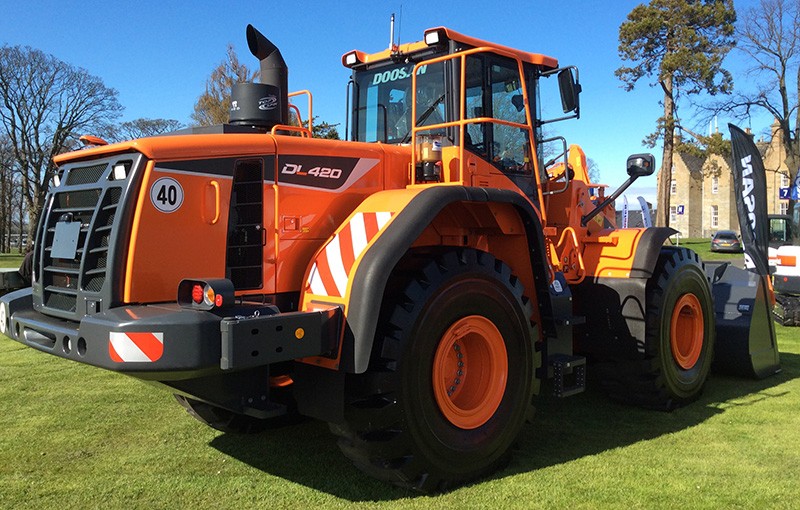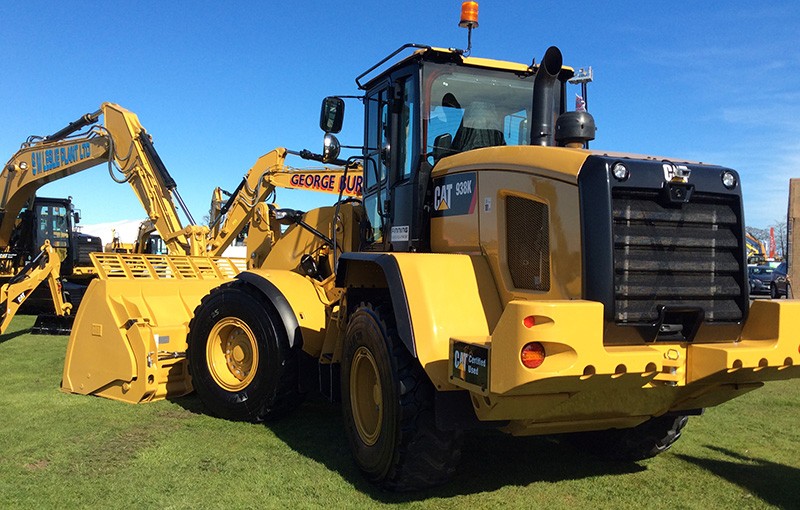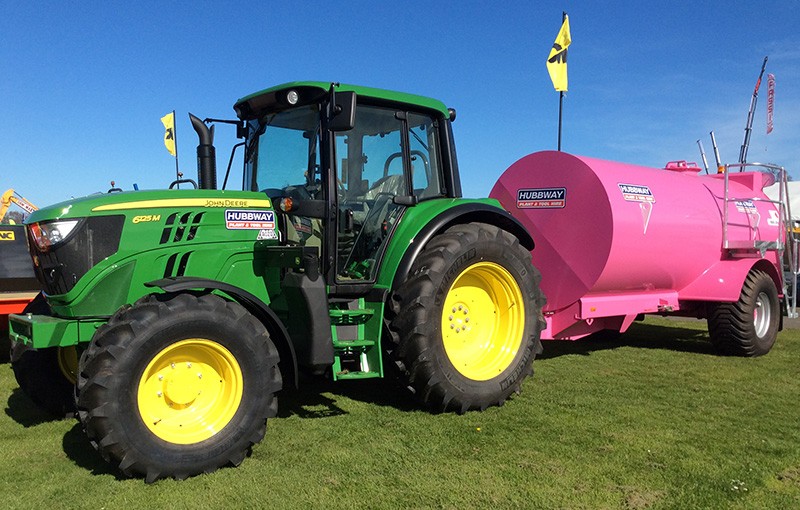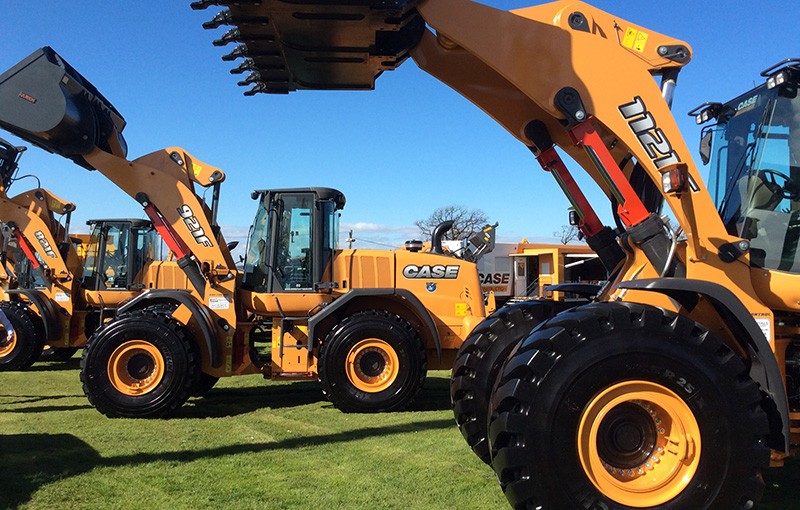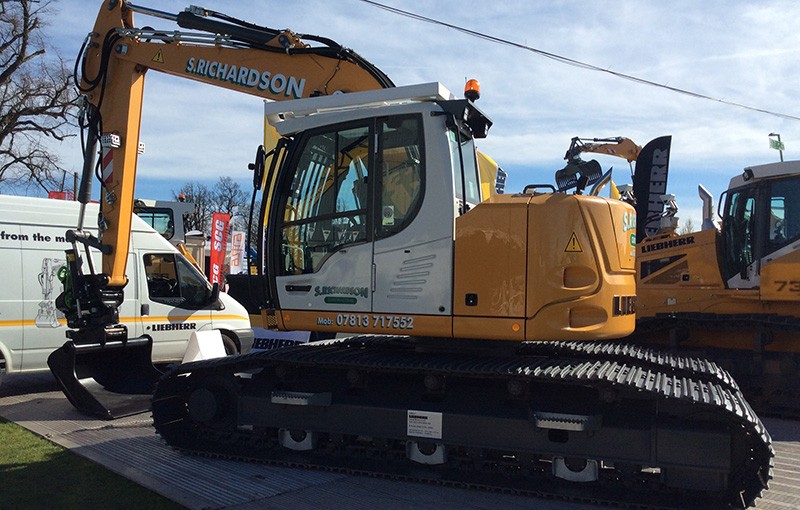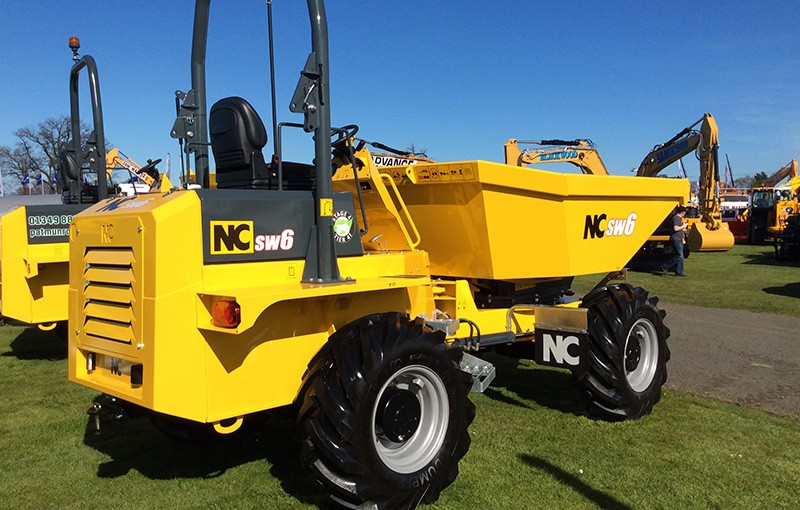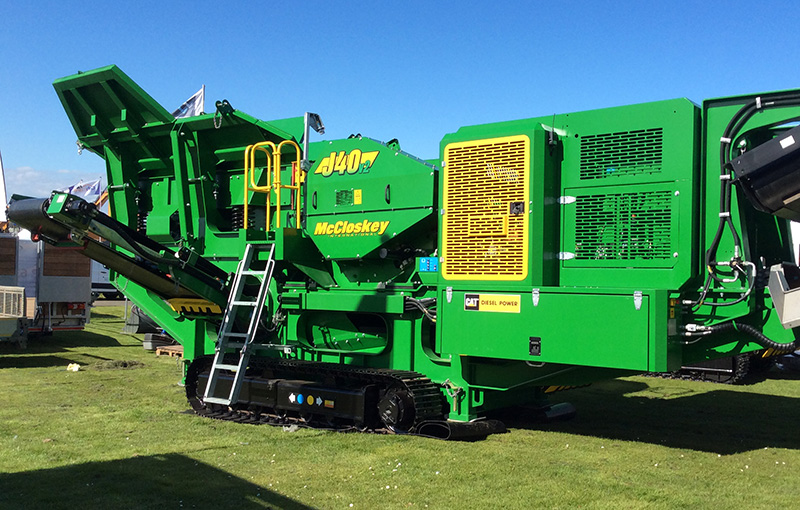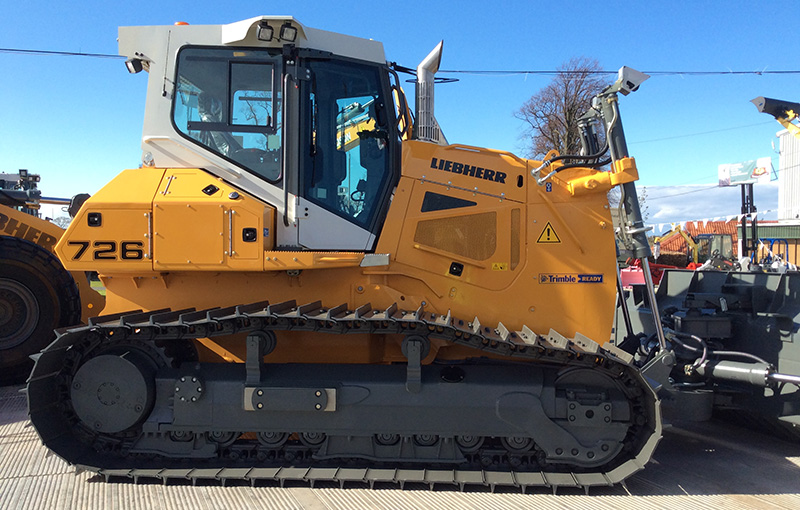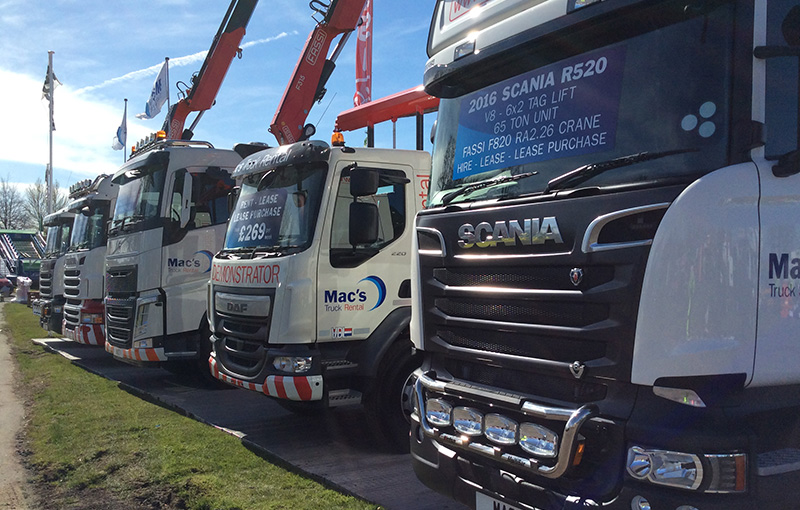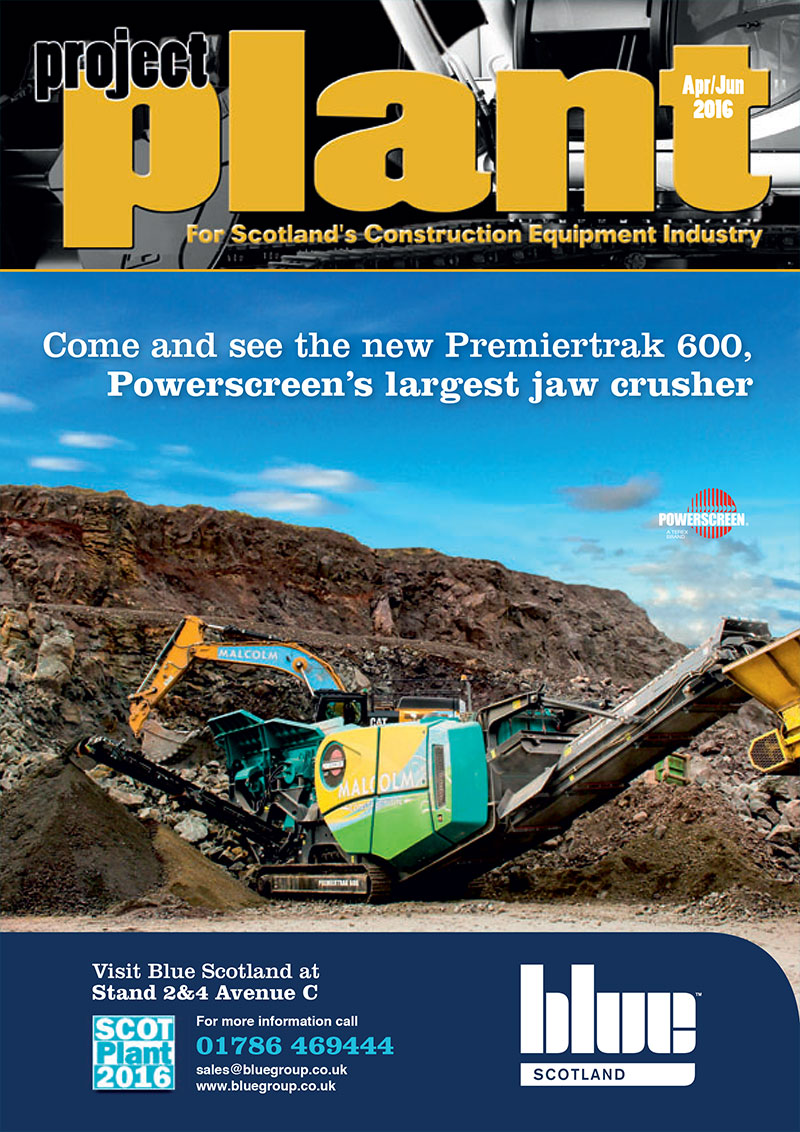 KILMARNOCK-based Blackwood Plant Hire has become one of the first customers to snap up two new JCB Hydradigs, the machine described as bringing new levels of innovation and engineering excellence to the compact wheeled machine sector of the plant market. JCB said the Hydradig 110W has taken the industry "by storm" following its launch at Bauma and […]
The post Blackwood snaps up "unparallelled" Hydradigs as part of £2m order appeared first on Project Plant.
GAP Hire Solutions has announced record turnover and set its sights on further expansion. The business posted an annual turnover of £157.7 million – up from £143.3 million last year. Profit reached nearly £15.8 million, with joint managing director Douglas Anderson declaring himself delighted with the figures. "If you are running a business and you are happy, […]
The post GAP announces "positive" financial results appeared first on Project Plant.